Wonderfruit 2022 balances art, culture, music and nature in Thailand
Wonderfruit 2022 featured a masterplan by Ab Rogers with pavilions and installations that blend art and culture, music and nature
(Image credit: Wonderfruit)
Wonderfruit 2022 recently wrapped up – and in the eight years since Pete Phornprapha launched the festival's first edition, back in 2014, the event has become a bona fide fixture on an already overcrowded Australasian festival circuit. Certainly, Wonderfruit has always had serious musical chops, luring a global Rolodex of bold-faced musicians to play in imaginatively constructed venues – the latter spread across 140 acres of land owned by Phornprapha's family on the grounds of Pattaya's Siam Country Club, a brisk two-hour drive south of Bangkok. But just as crucially, over the years, Wonderfruit's MO has been finely tuned to a larger purpose: to explore what Phornprapha describes as the intersection between art and culture, music and nature. The better, goes the thinking, 'to encourage, develop and innovate meaningful relationships with ourselves and nature'.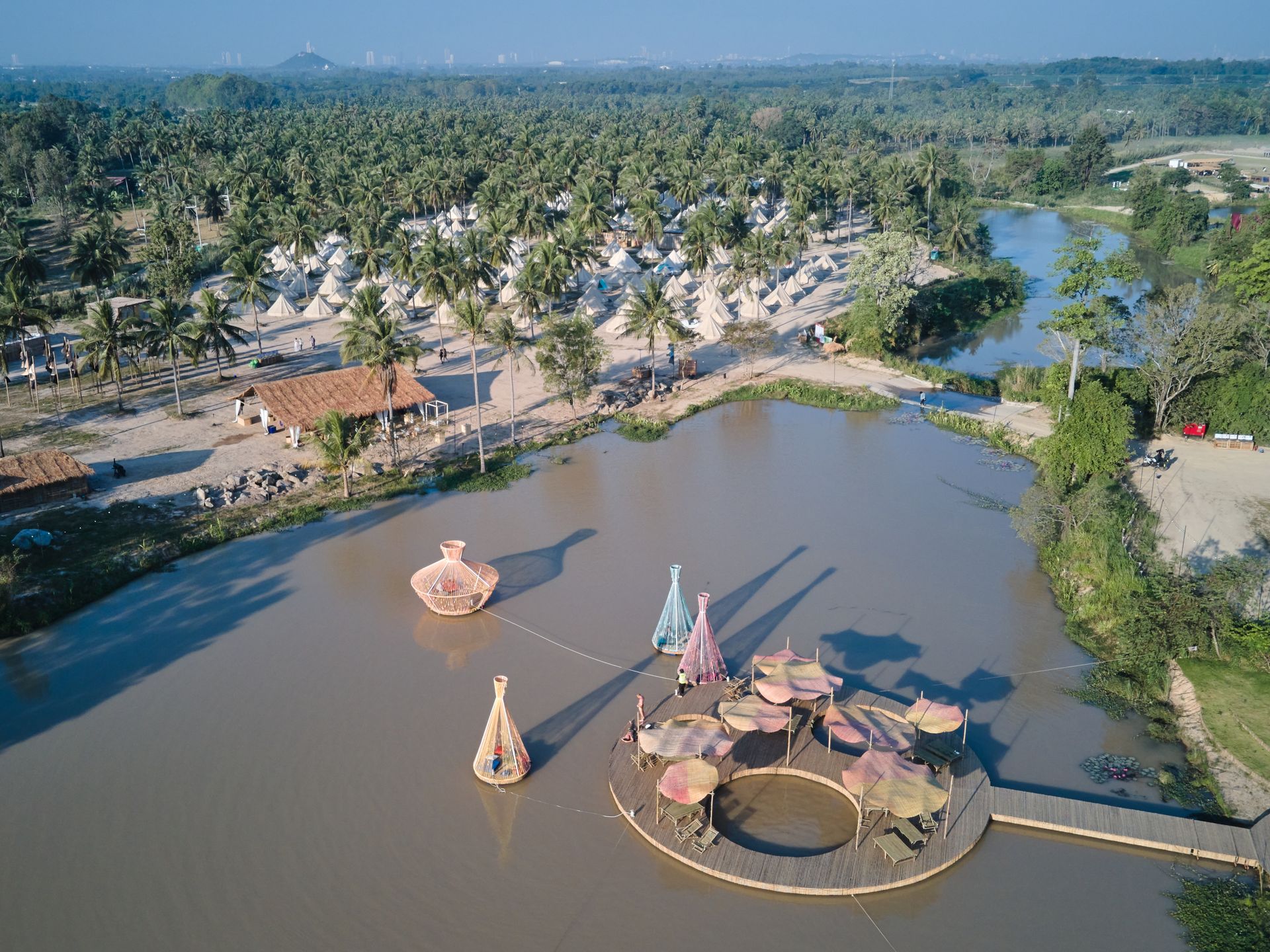 Wonderfruit 2022
For most of the 25,000 festival goers at the 2022 edition of the festival – back on the calendar after a two-year Covid-driven hiatus – the physical form of the event was the honey trap: once people were on the grounds, the eclectic programming would do the rest. For what really sets Wonderfruit 2022 apart from other cultural, dance and musical festivals such as Glastonbury and Burning Man is its canny mix of attractions. There's something for everyone here – body language workshops, DYI dyeing and yoga, alongside live DJ sets, organic dining, and shamanic breathwork.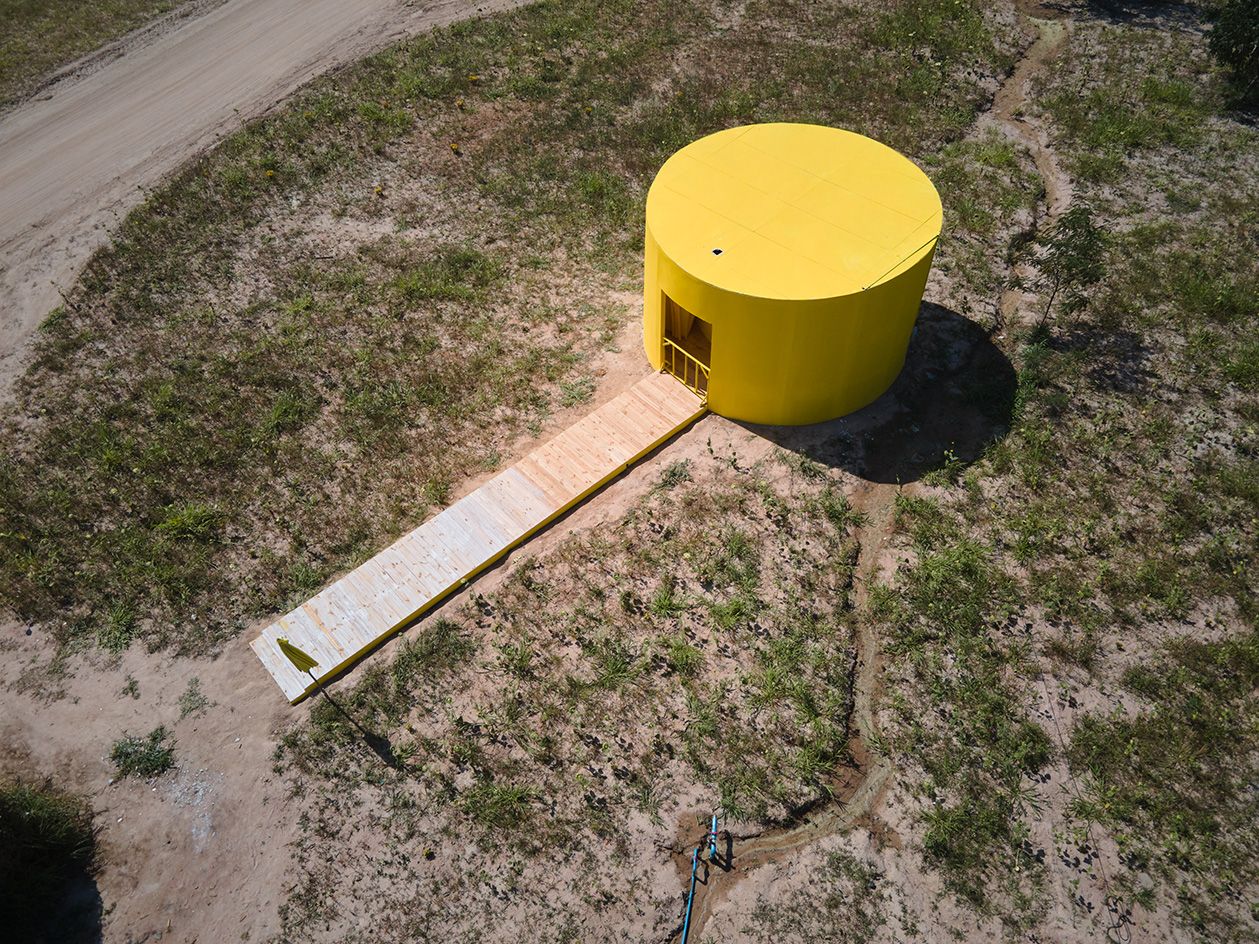 Phornprapha and his crack squad of architects, designers, chefs, musicians, artists, wellness practitioners and life coaches put together an event where architecture fiends were thrilled by the venues concocted by festival master-planner Ab Rogers. The Lisbon-based architect charged his coterie of mainly Thai designers to create dozens of wonderful follies from sustainable, recycled materials – the collective forming a veritable micro-city.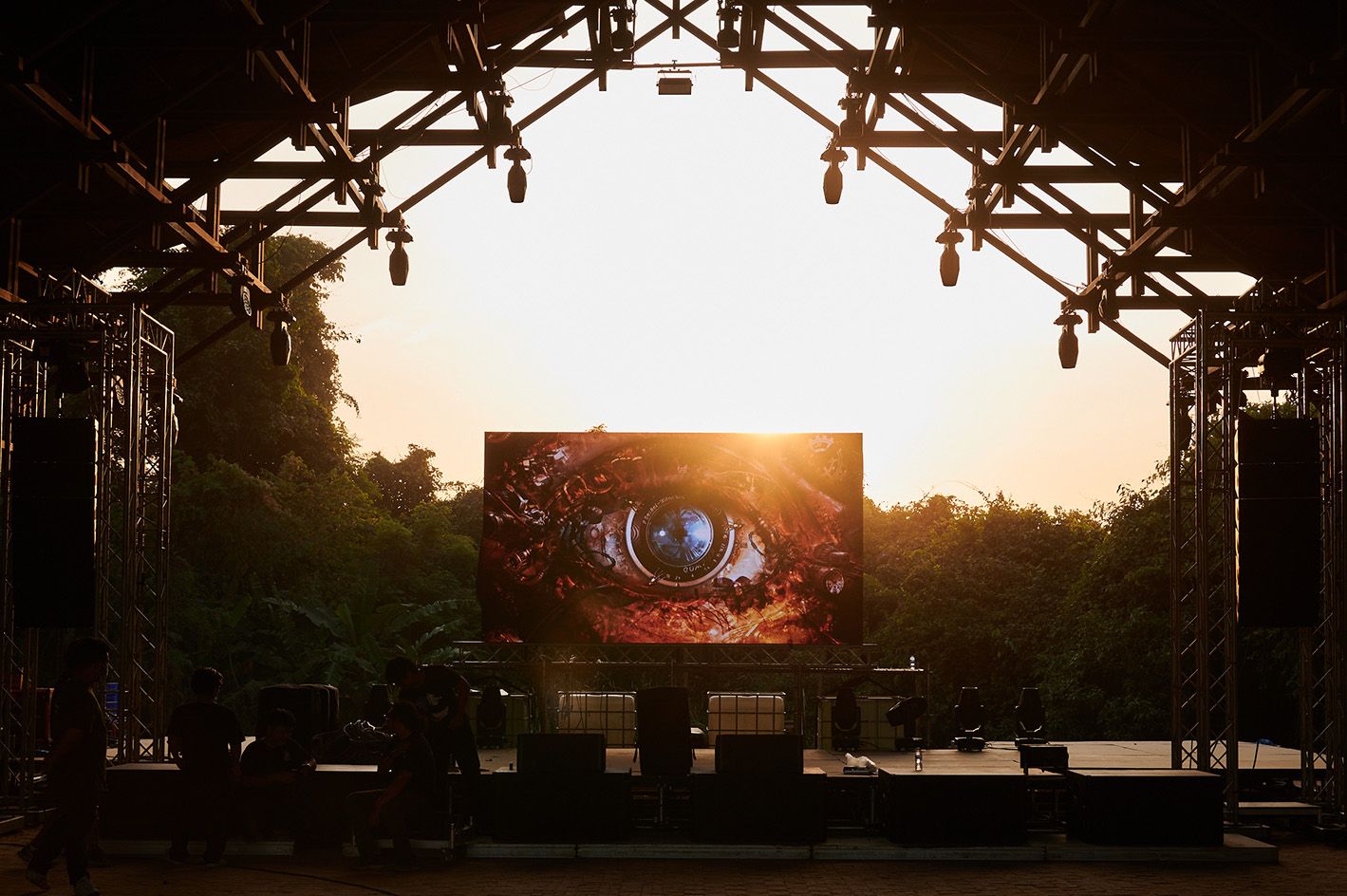 Artist Nanu Youttananukorn, for instance, updated a previous installation called Embrace – a cocoon of rammed earth wrapped around a fallen tree – with new columns cast from animal feed bags, and a soundtrack of Thai tribal music recorded by music curators Hear and Found; whilst Boonserm Premthada, fresh from his summer showing at London's Royal Academy of Arts, fashioned Open Kitchen, a vast two-storey manse with no walls, made from timber rescued from an old tobacco factory. Rogers himself updated a slew of pavilions, including Bath House, a circular floating bamboo platform on which visitors sunned themselves at high noon, and the in-the-round Theatre of Feasts, a Mad Max-like dining hall made of bamboo, its raftered ceiling cut through like Rome's Pantheon with a giant oculus. 'Music is round,' Rogers explained. 'That's why my structures here are round.'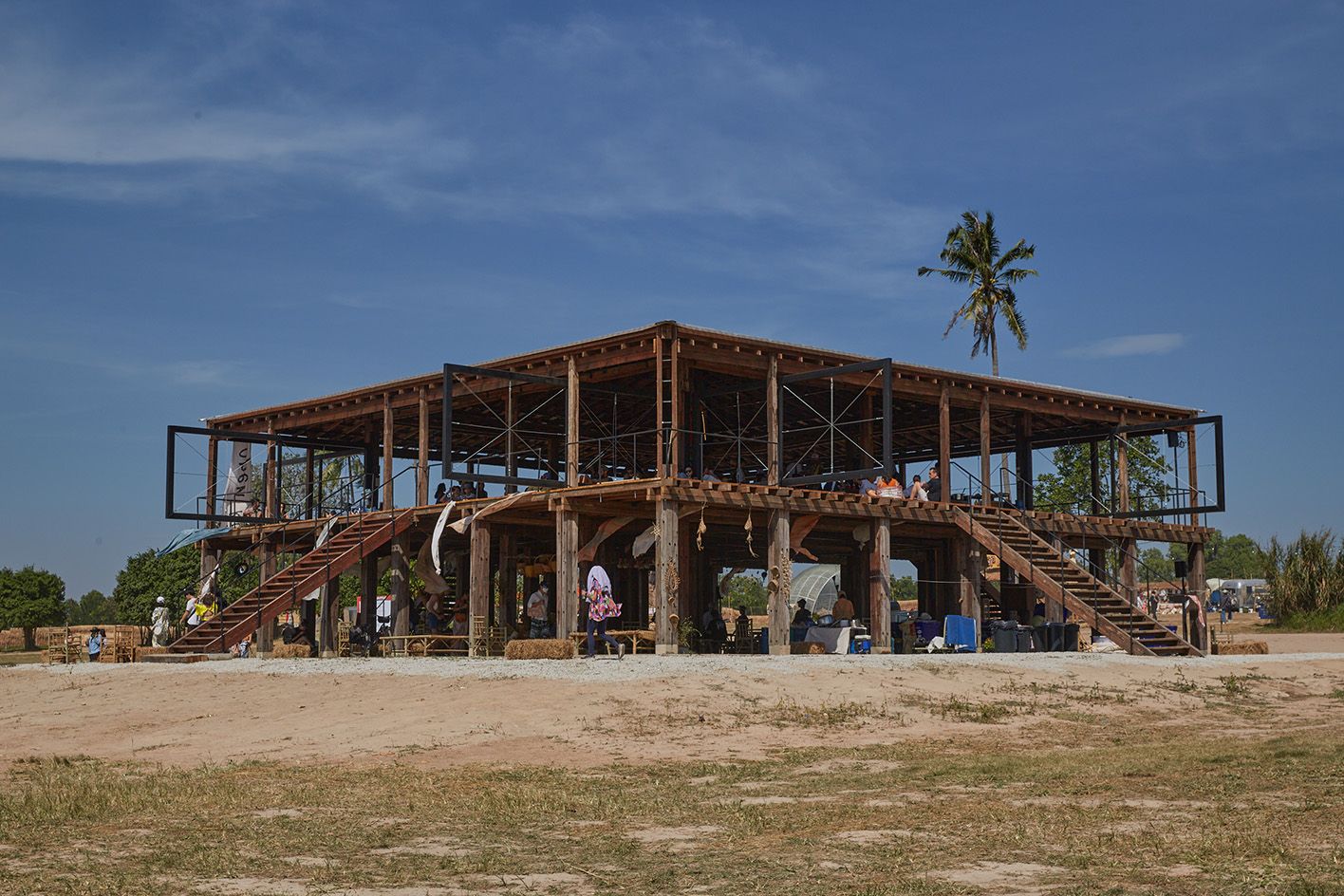 Meanwhile, tall and loose-limbed, Phornprapha roamed the festival grounds on foot and on an electric bike, his gregarious, infectious energy feeding every conversation, whether his collaboration with rewilding experts SUGi to plant 20,000 trees to create Ancestral Forest, an actual, self-sustaining forest on a four-acre corner; how it's important to build well with less; or how he's trying to turn Wonderfruit into a 360-degree brand. 'It's important to have an ideology.' On every metric, it's an approach embraced with enthusiasm by all the designers, especially as the creative remit is so broad and upfront. As Premthada points out, 'Pete is straightforward and genuinely interested in sustainability. It's not just talk.'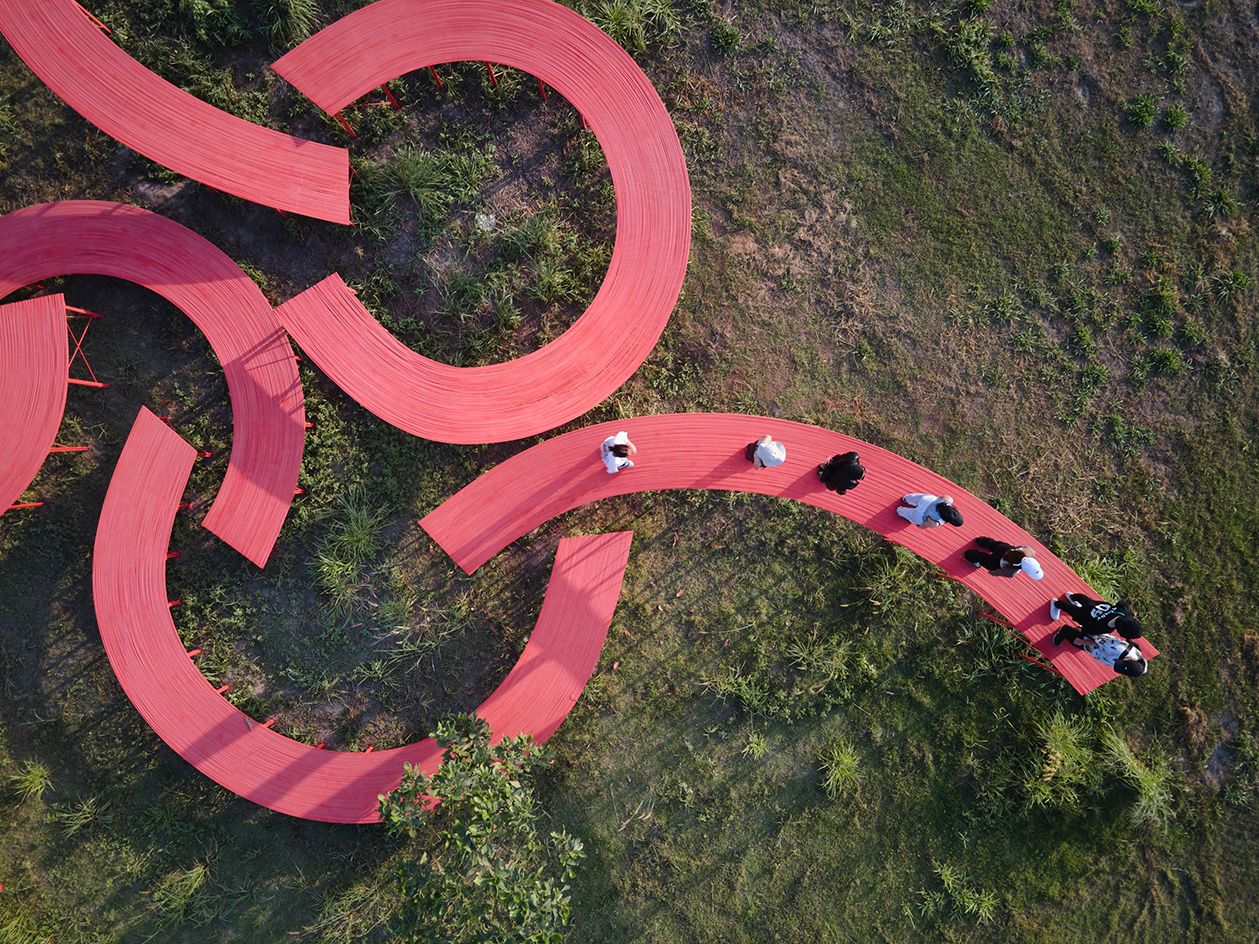 'Wonderfruit is a playground,' Youttananukorn adds. 'You get to try new ideas without any commercial pressure.' For Nick Luscombe – founder of Tokyo-based sound artists MSCTY, who are releasing a double cassette-tape box set featuring music created for unbuilt structures and conceptual cities including Richard Rogers' Zip Up House and Daniel Libeskind's Theatrum Mundi – Wonderfruit has been the perfect partner. 'We developed a soundtrack for the new Ancestral Forest. All of our sounds for our soundscape, streamed in little pods dotted among the trees, were recorded in the original Miyawaki forest in Yokohama. The idea is that these sounds start small and quiet and, as the forest grows, so too will the complexity of our piece.' Much like, we think, Wonderfruit itself.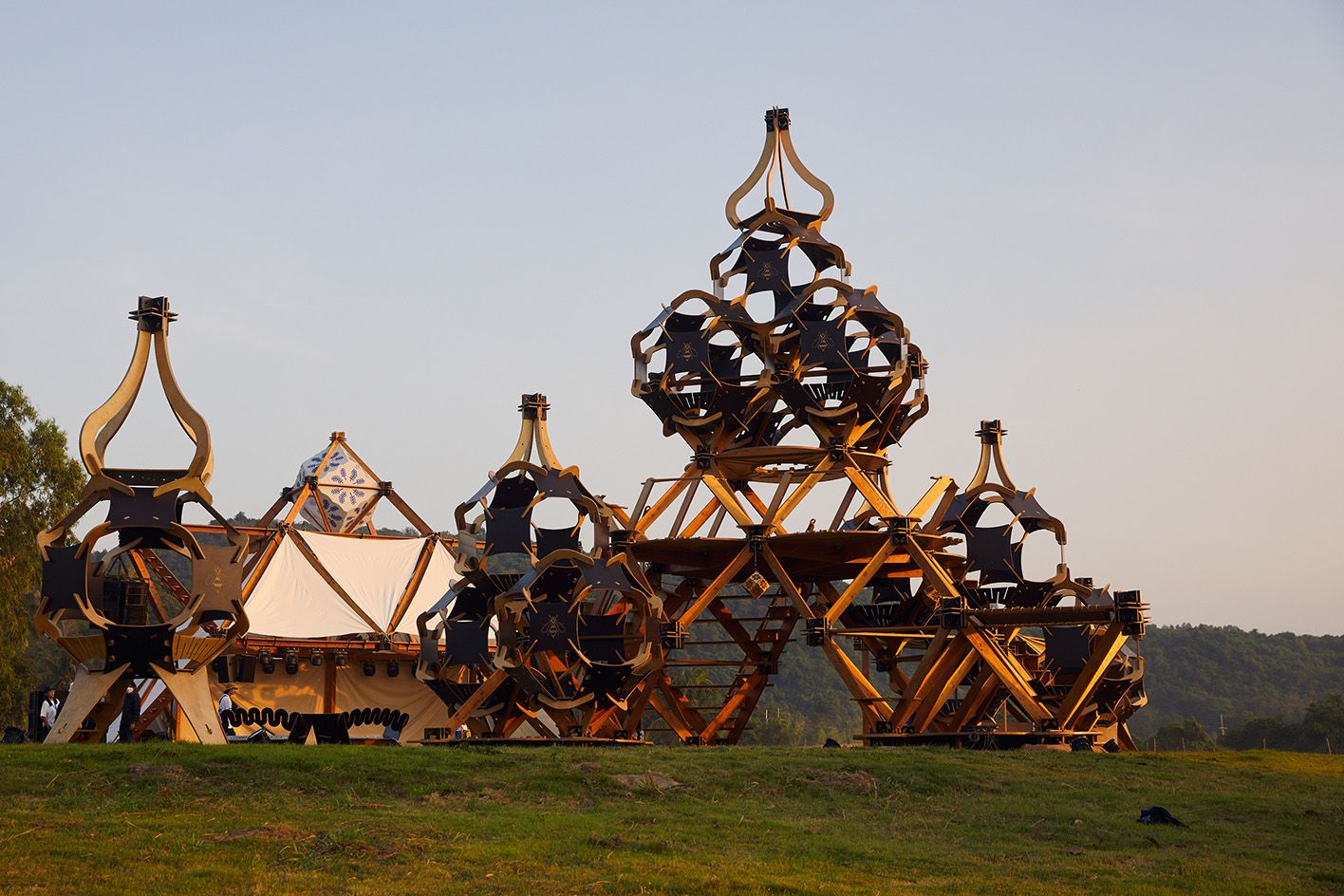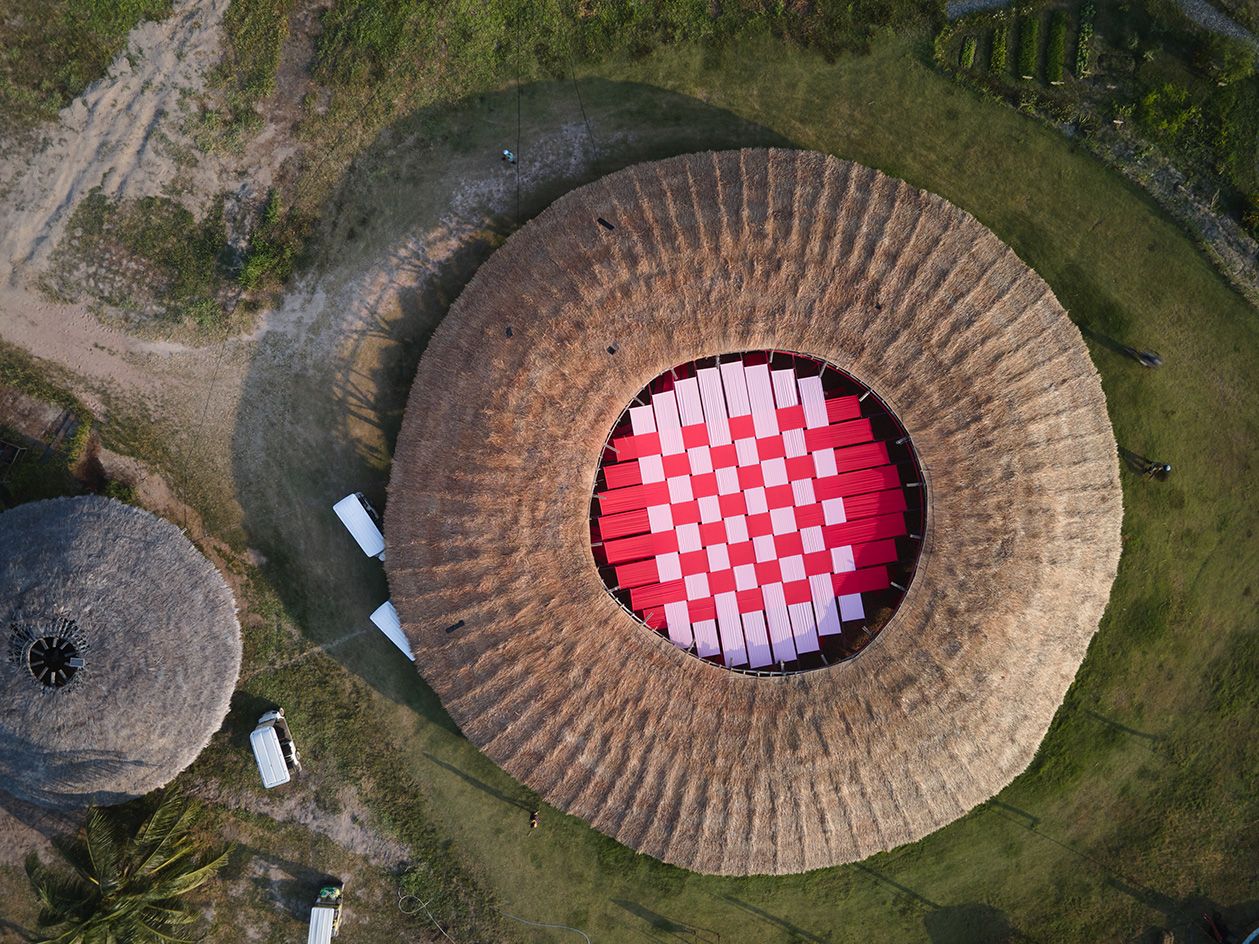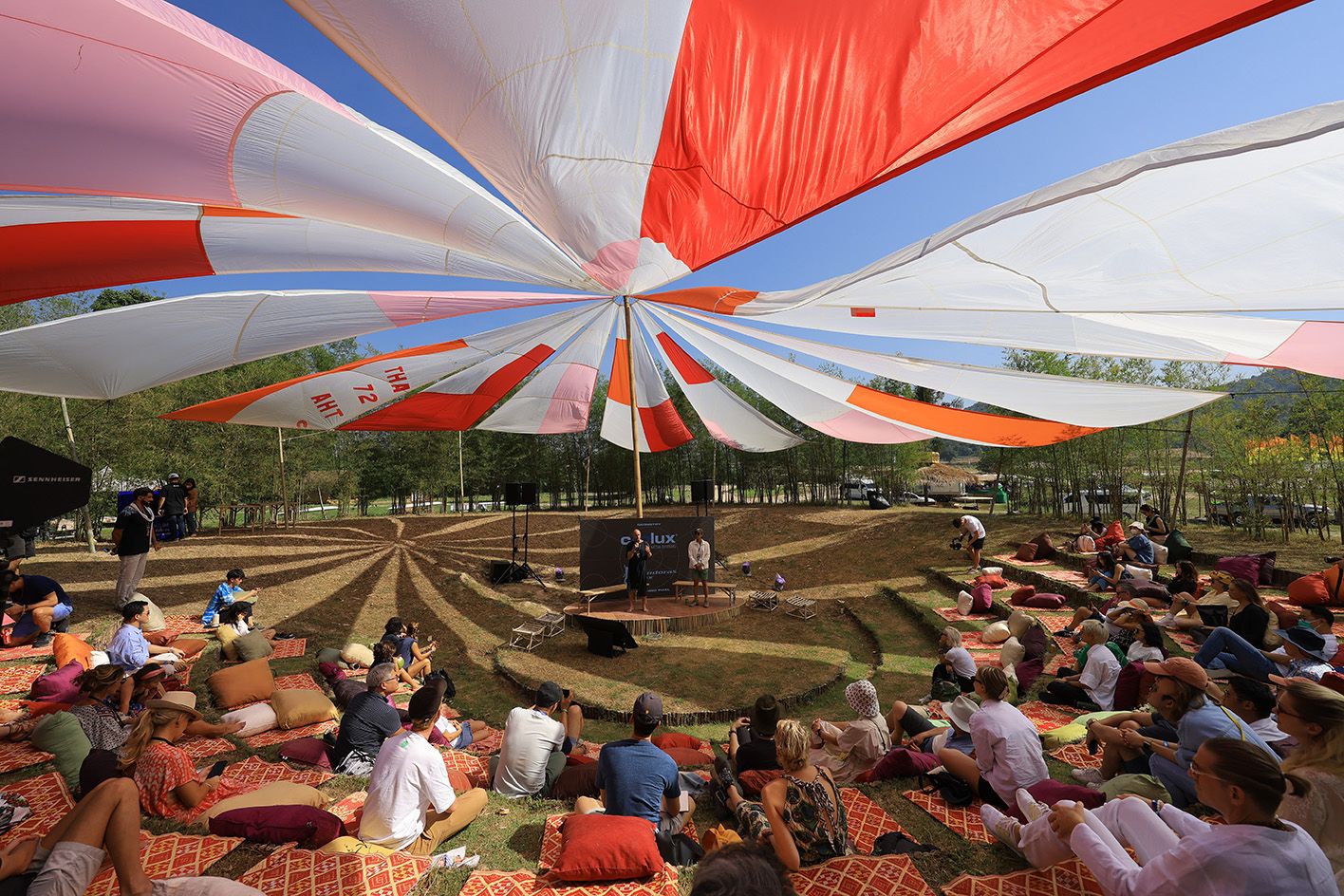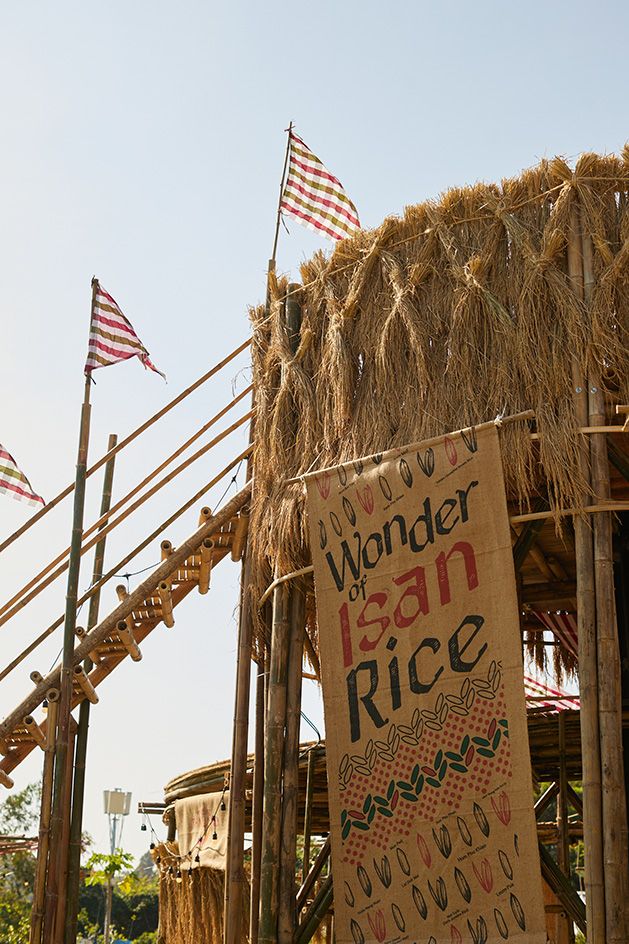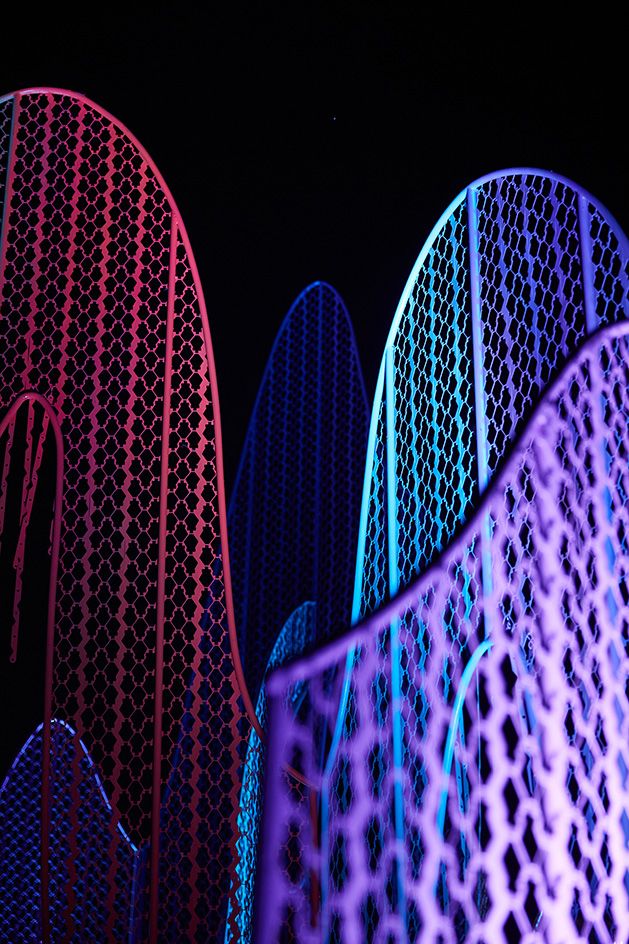 Wonderfruit ran 15 - 18 December 2022
The Fields at Siam Country Club, Pattaya, Thailand
wonderfruit.co (opens in new tab)
Daven Wu is the Singapore Editor at Wallpaper*. A former corporate lawyer, he has been covering Singapore and the neighbouring South-East Asian region since 1999, writing extensively about architecture, design, and travel for both the magazine and website. He is also the City Editor for the Phaidon Wallpaper* City Guide to Singapore.